---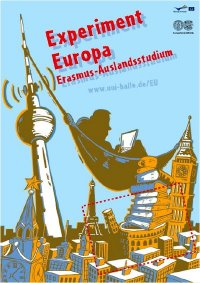 ---
---
---
Contact
Lena Blaske
Felix Buschek
room U.06 (Juridicum)
Universitätsplatz 5-7
06108 Halle (Saale)
Sprechzeiten:
Sprechzeiten nach Vereinbarung unter
erasmus@jura.uni-halle.de How to reach us
---
---
Login for editors
---
ERASMUS-Büro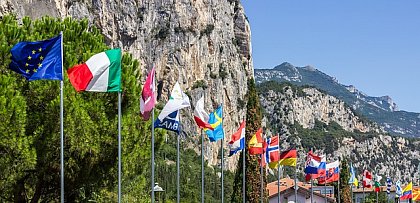 Welcome in Halle!
Consultation Hours
Due to the virus we can´t offer personal meetings in our office. However you are welcome to write us an e-mail if you have questions. In case you would like to have a talk, we are happy to arrange a skype talk.
Our e-mail is:
Application deadlines for Outgoing students changed
By 2020, the application deadlines for handing in an application concerning an Erasmus-stay at one of our partneruniversities changed (only concerning outgoing students).
From now on, the applications deadlines are:
for the Autumn Semester: 1st of February
for the Spring Semetser: 1st of August.
---
---